premium outdoor furniture built to last, but made sustainably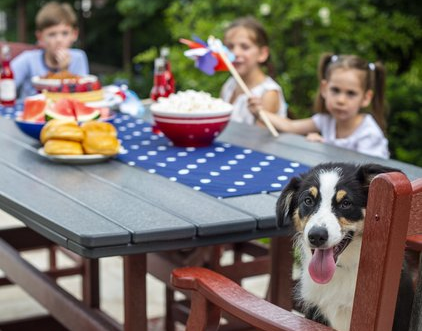 Breezesta manufacturers premium outdoor furniture made of recycled poly lumber to be part of the environmental solution. Each year, we remove tons of petroleum-based milk jugs and water bottles from America's waste stream and convert them into sturdy poly lumber at our own recycling plant.
Alternatives to our recycled poly lumber solution don't offer the same sustainability or durability, either. Metal rusts. Wood splinters. Webbing tears. Aluminum frames bend. Any outdoor space can be met with harsh elements that would damage lower quality materials. In the end, this damaged furniture is trashed and sent off to the landfill.
Breezesta is what environmentalists call a "full circle" product. It's not just made from recycled plastic, it's recyclable itself! Breezesta will last season after season, but if you are ready to recycle it, simply remove the hardware. This eco-friendly mindset is reflected in everything we do, from our manufacturing process to our marketing materials. We consciously make these sustainable choices so you can have peace of mind about the impact of your purchase.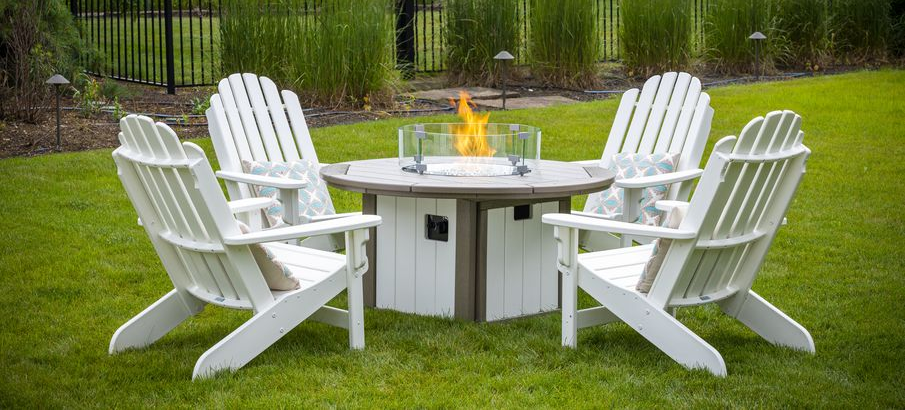 recycled plastic is safe and clean
Making safe and clean products using post-consumer waste begins with proper sorting. The material is then thoroughly washed and decontaminated. The base plastic material is processed at our Pennsylvania plant and converted into sturdy poly lumber. The plastic is decontaminated to a high purity level, thus ensuring it is safe for use. The purified recycled plastic is formulated with Ultra-Violet (UV) stabilizers and color pigments, creating colorful, eco-friendly, maintenance-free products.