high-quality HDPE plastic makes cleaning a breeze with Breezesta premium outdoor furniture!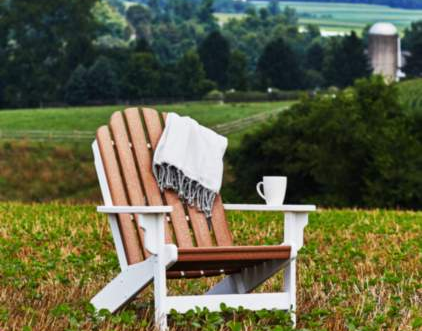 Breezesta poly lumber is durable and virtually maintenance-free. It will never need to be painted or sealed because it will never stain or rot. It cleans up easily with a water hose or with a soft-bristled brush and a mild cleanser. High-pressure washers (with no more than 1,500 psi) can also be used when necessary.
Even in harsh outdoor conditions — such as seaside homes where furnishings are exposed to wind, salt, and sand — our furniture needs very little care to maintain its beauty. Just another way Breezesta is made for relaxing. To learn how to protect your investment, to properly care for the furniture and hardware, and when to use our specially formulated spray bottle products, view our Care & Maintenance Guide by clicking here.
our maintenance must-haves
No matter the problem, our specially formulated spray bottle products are non-abrasive, safe and designed to keep your Breezesta outdoor furniture looking new for longer.
Breezesta Clean
Clean greasy messes on most surfaces with our biodegradable formula that is safe, yet powerful.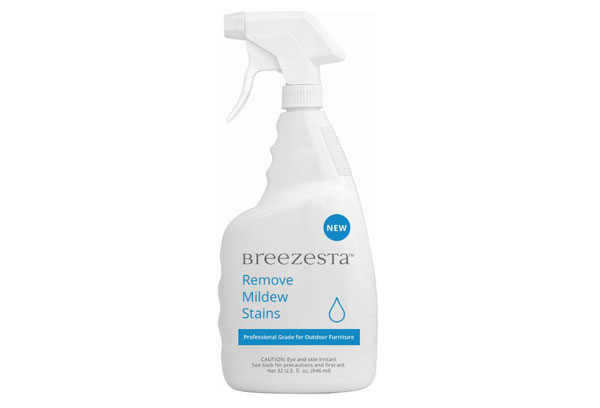 Breezesta Remove Mildew Stains
Effectively removes mildew stains on contact without heavy scrubbing.
Breezesta Protect
Infused with our UV inhibitor that provides extra protection against fading and cracking while also removing light grime.