Chaise Lounge Chair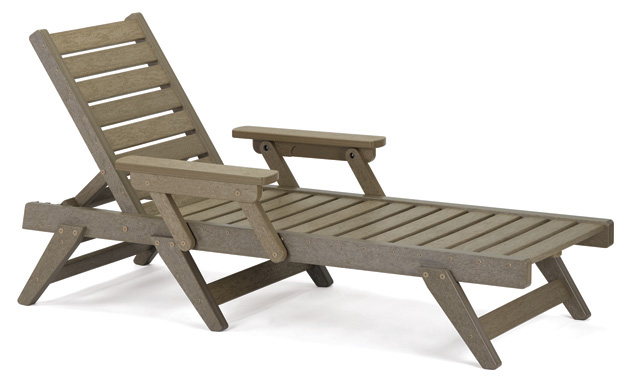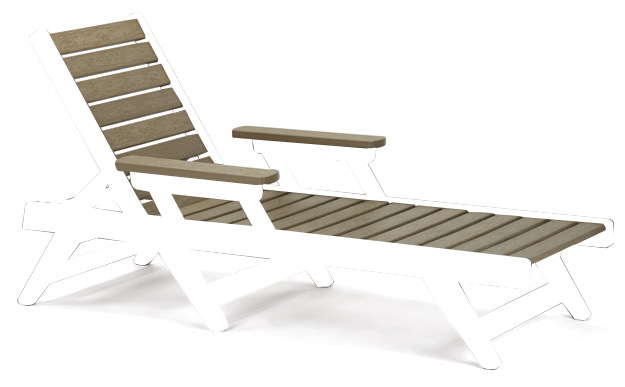 Item Number: CL-1200
36" h x 66" l x 30" w (back up)
12" h x 75" l x 30" w (back down), 85 lbs.
color selector
Breezesta offers custom color options for your new outdoor furniture. Choose colors below that fit your personal style and outdoor space. If you're ready to take a closer look or want to buy now, click here to find the closest retailer near you.